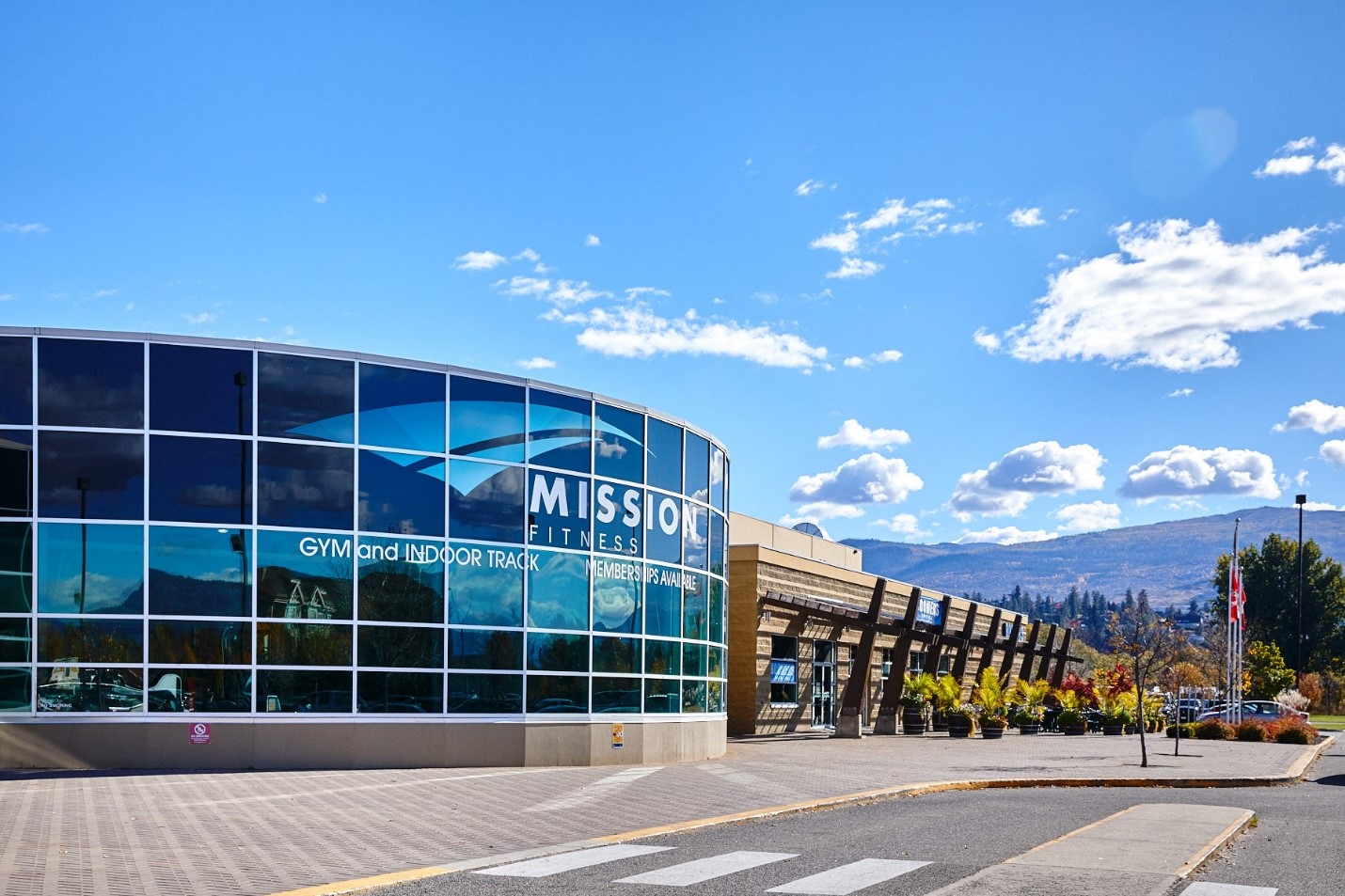 OUR FITNESS MISSION
We continue to be a leading edge facility for fitness and training in Kelowna with a clean, bright and open floor plan suitable for all members abilities and experience. We pride ourselves on inspiring and encouraging our members to achieve their health and lifestyles goals and respond to their needs while building and maintaining their personal growth for an active, balanced lifestyle.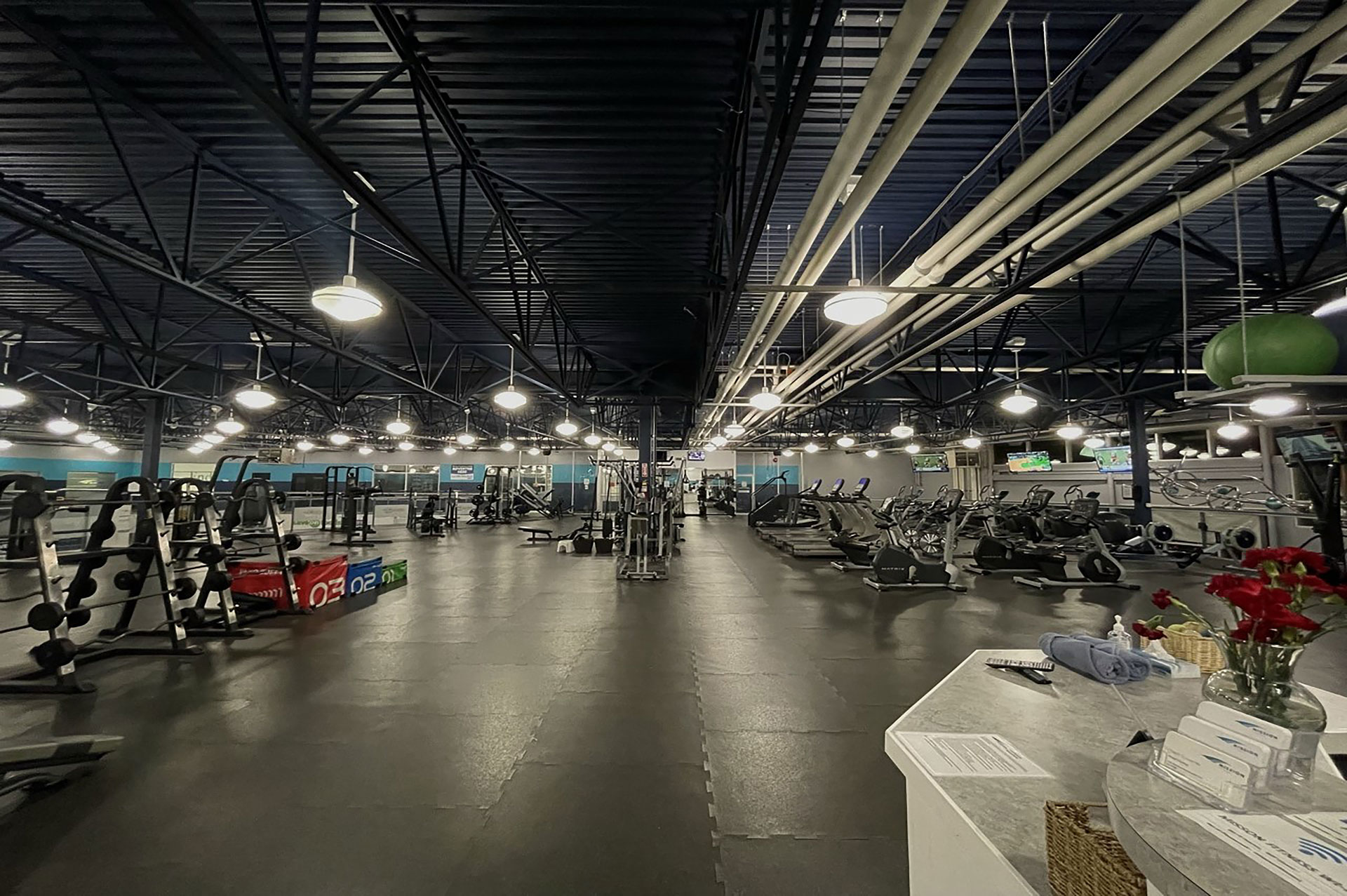 GYM
Our facility offers free weights, cardio machines, cable station, Keiser pulleys, and sport-specific training equipment in a friendly, inclusive environment.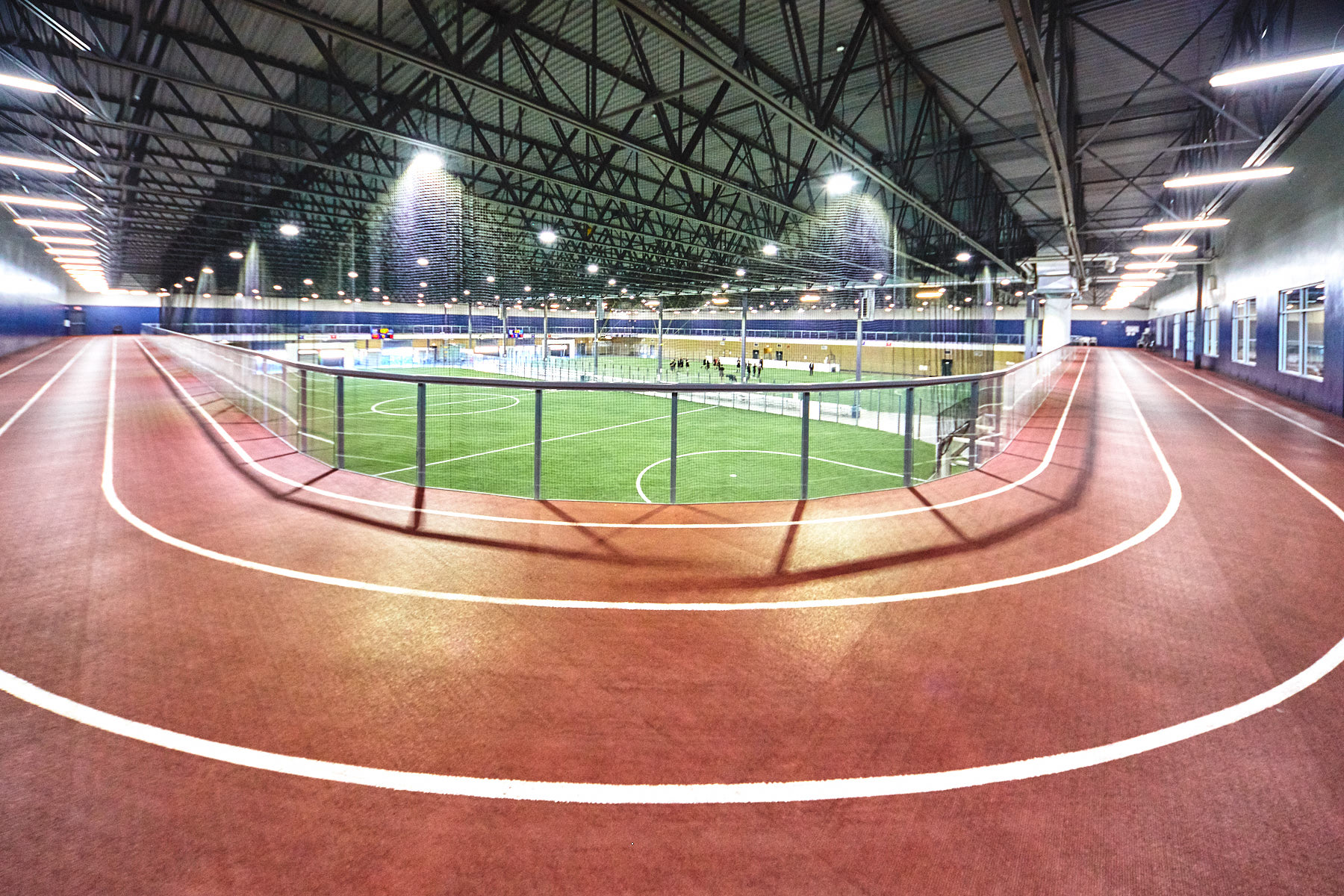 GYM & INDOOR TRACK
Our facility offers free weights, cardio machines, cable station, Keiser pulleys, and sport-specific training equipment in a friendly, inclusive environment.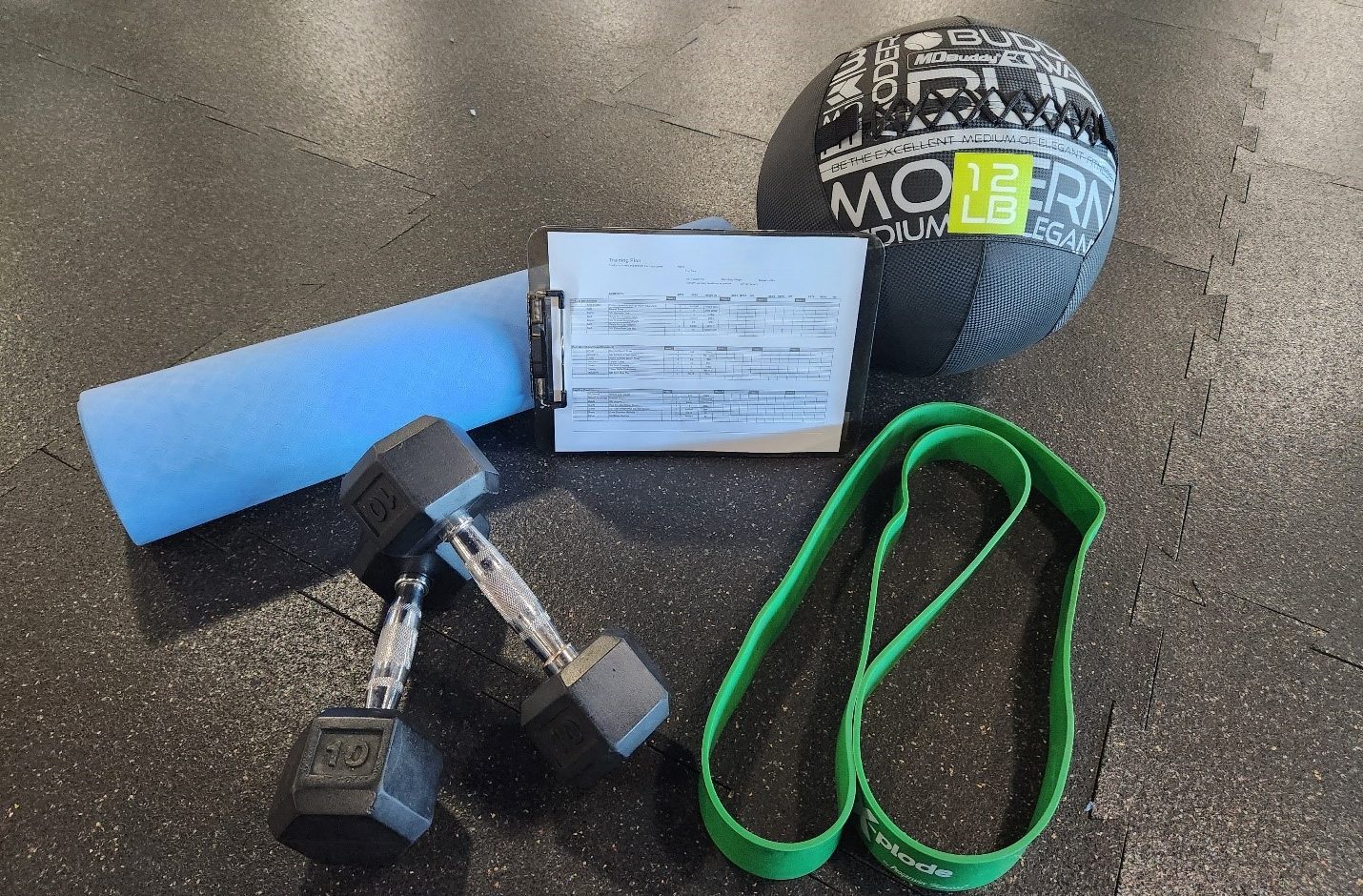 PERSONAL TRAINING
All our certified trainers customize programs and individual workouts. They are knowledgeable and eager to help you achieve your goals. Modern assessment and exercise science are practiced in all of our training sessions.
NO CONTRACTS
Flexible and user-friendly membership options.
NO START-UP FEE
No start-up fee compared to other gyms in Kelowna. Rehab packages & special rates for students and seniors.
INDOOR TRACKS
Beautiful and spacious indoor track with plenty of natural light. The tracks are 250 meters per lap.
CONVENIENT LOCATION
Located inside the Capital New Centre in the Lower Mission. The CNC has indoor fields, ice rinks, Boomers Bar and Grill, library and a sports medicine clinic.
LEAGUE DISCOUNTS
We offer discounts to those who are enrolled in either the indoor soccer leagues or hockey leagues that are coordinated by the Capital News Centre.
THEY LIKE US!
Initially when I switched to Mission Fitness, I was skeptical; I was accustomed to gyms that were much larger in size and offered more in terms of equipment. I quickly overcame my skepticism!  Mission Fitness is much more than a gym.  It's a community. The staff members are exceptional and make the entire gym experience enjoyable. The trainers are amongst some of the best that I've seen and really emphasize proper programming along with correct technique. In addition, the trainers are always willing to help regardless of whether you are a client. Thanks to the community feel, you are able to get to know the other members and it fosters a feeling of belonging. All of this has played a part in helping me achieve my fitness goals. Thank You, Mission Fitness!
Being a professional hockey player and a strength and condition coach I enjoy using Mission Fitness to train myself as well as my athletes.  This is the only facility in Kelowna that has everything an athlete needs to get them ready for their season.  Mission Fitness has all the equipment you need plus an indoor track, 2 artificial turf fields, and 2 ice sheets.  The staff is always very friendly and accommodating to all of its members.  This makes it an enjoyable place to train.
Over the years, we as a family have experienced all of the great things at Mission Fitness.  The knowledgeable staff and trainers make the environment fun and motivating.  Everyone in the gym creates an atmosphere and culture that celebrates an active lifestyle whether you are an elite athlete, an "older" weekend warrior preventing injuries or someone recovering from injury.  With all of the other services and facilities at the CNC this is the perfect location too!